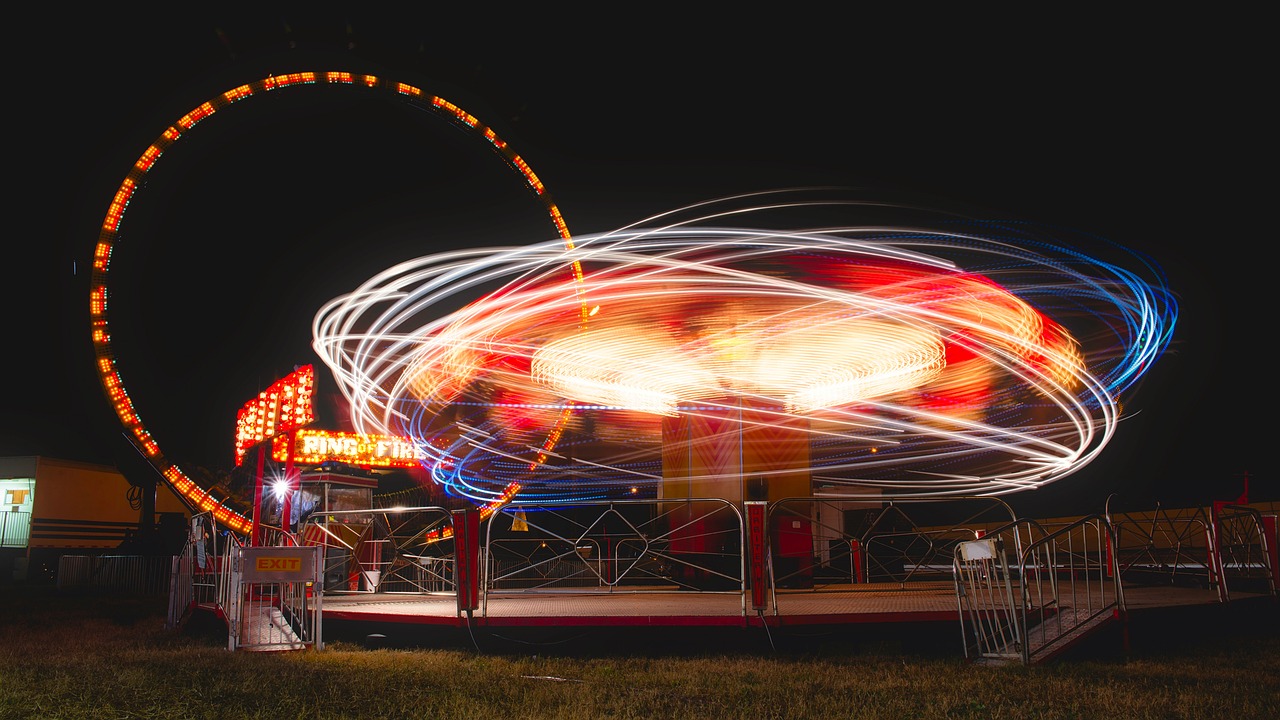 The attraction industry has become huge in recent years. Alongside this, the interest around VR attractions has grown too. Actually, the right question is not why to buy a VR arena, but rather what Location-Based VR Arena you should get.
Below, is a list of 10 reasons why the entertainment center owners have chosen to install a VR arena.
1. It's the newest, best attraction out there
A virtual gaming arena is an amazing side attraction. Depending on how big the center is, it can as well be a stand-alone attraction. VR attractions represent entertainment at a higher level. Bringing it into your center can boost your business at an amazing pace, all you have to do is to be creative about it.
2. Increases revenue
Depending on the size of the center, you can install a 4 or 6 player VR gaming arena to have more people coming to play games and have fun at your center. Taking care of communication and organizing events for them will help you get a faster ROI.
3. It keeps the existing customers thrilled
New attractions make people return to your center. Furthermore, they might bring along new people. If something very cool is out there, people will talk about it. Share it with friends, invite them over and present it to them. Give them a good reason to spend their free time there. Also, will keep you relevant to them.
4. Very attractive to kids and teenagers
Gaming is a big thing these days, bringing the next level gaming to your center will thrill them and definitely will suit their expectations. They are interested in having experiences instead of acquiring things. The more memorable the experience, the more likely they are to share it with their social spheres.
5. You can organize perfect events
You can host VR gaming tournaments, private events, birthday parties, team buildings, awards and competitions, festivals, parties. This will guarantee you a bigger number of visitors and will trigger online posts. There are plenty of occasions to celebrate, from private events to Halloween or Children's Day. You can even come up with your own special days.
6. You'll get a valuable advantage over the competition
If you will be the first in your area to add a VR multiplayer arena, this will make people thrilled to try a new attraction, you will easily stand out. There are plenty of opportunities to choose something that works for you and your community.
In case your competition already has a VR arena, you can organize your unique events, host VR gaming tournaments, offer prizes. Be creative about it!
7. It will bring you new customers
If you'll choose the best attraction, people will talk about it. They will share it on social media and recommend it further. You'll get ratings and reviews. They will talk about their experiences, take pictures and post them online.
8. It's an easy to manage attraction
These premium products usually come with a user-friendly interface. There is also further staff training which assures a thorough understanding. The best products out there offer 24/7 technical support, supposing there are any problems.
9. Host e-sports tournaments
People play VR games not only for social interaction and fun, but they also seek to compare and test their skills against others. That's why tournaments are so entertaining and have such a big repeatable value.
It's easy to organize such events, especially if your VR arena has included highly competitive games.
10. It's a great marketing tool
VR attractions can act as amazing marketing tools. Talk about your new attraction online. Organize events that involve Virtual Reality and write about it. Share content on social media, invite people to try the games. You've brought something amazing to your center.
Entertainment centers are reaching new heights and due to the amazing technological innovations, they have a huge potential to shift people's preference of spending time at home.
If you would like to know more on how to benefit from an up to 6 player VR arena and how it can serve best your business, check out the VR Quest Arena and get in touch with us, write to us at office@inowize.com.